Sustainability is central to Baxter's vision of building a truly great company by providing enduring value for all stakeholders.
In New Zealand, Baxter's sustainability goals are focused in the areas of natural resource management, waste management and greenhouse gas emission reduction. To learn more about any of our Sustainability Programs in New Zealand contact [email protected]
PVC Recycling in Hospitals
As the only Australian manufacturer of Intravenous (I.V.) medical fluids, Baxter is proud to partner with the Vinyl Council of Australia, Welvic and 280+ hospitals in Australia and New Zealand to divert 200+ tonnes of high-grade PVC waste from landfill annually to be recycled locally to make garden hoses and gumboots.
Aluminium Recycling Program
Baxter partners with hospitals to collect and recycle aluminium bottles of Baxter gas anaesthesia. More than 88 hospitals across Australia and New Zealand are now taking part in the program, with more than 1.2 tonnes of aluminium recycled every year.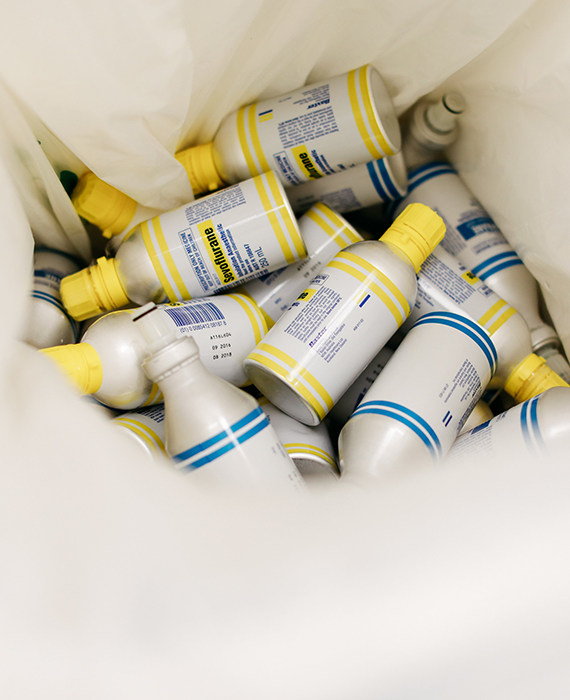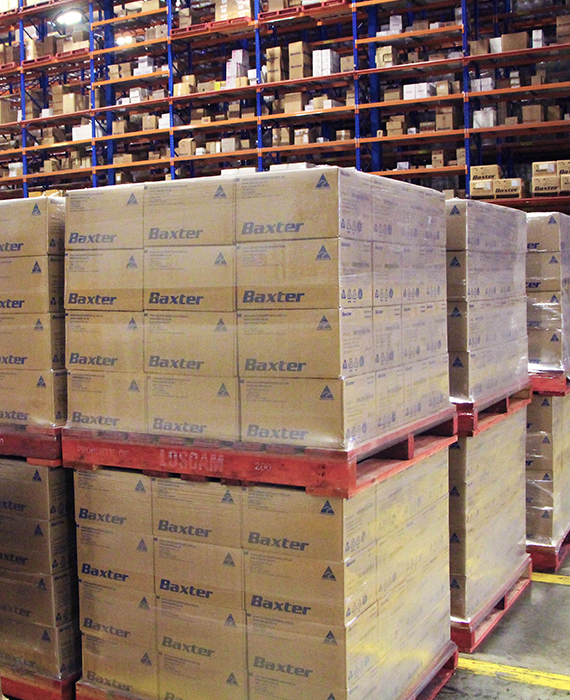 Cardboard Recycling
Baxter Australia & New Zealand also collects and recycles cardboard packaging boxes from more than 970 home dialysis patients.
What is it made of?
Made from 35% recycled materials.
How can it be disposed?
Baxter's cardboard boxes can be placed in your recycling bin after use, once the tape has been removed. Tape can be discarded in household bins and is not biodegradable.
Home PD Patients
970+ Patients on Home Peritoneal Dialysis (PD). Baxter collects and recycles PVC & HDPE dialysis bags from patients on Home PD in Australia & New Zealand.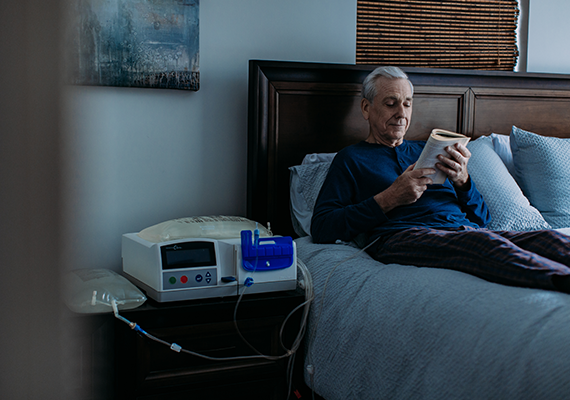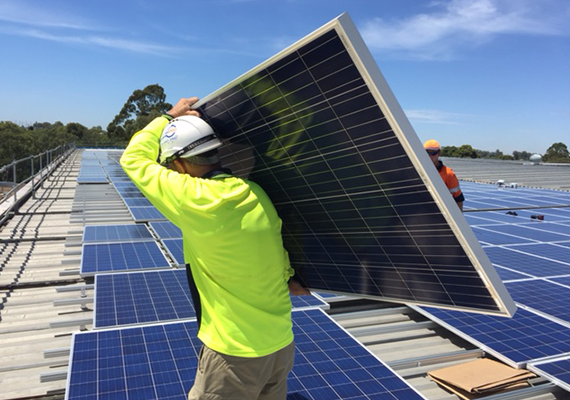 Sustainable Manufacturing
95% of power for Baxter's local advanced manufacturing plant is from our on-site solar and gas tri-generation.
Recycling your packaging
Compounded products are supplied to hospitals and homes in reusable packaging and retrieved by Baxter delivery drivers to reduce waste.